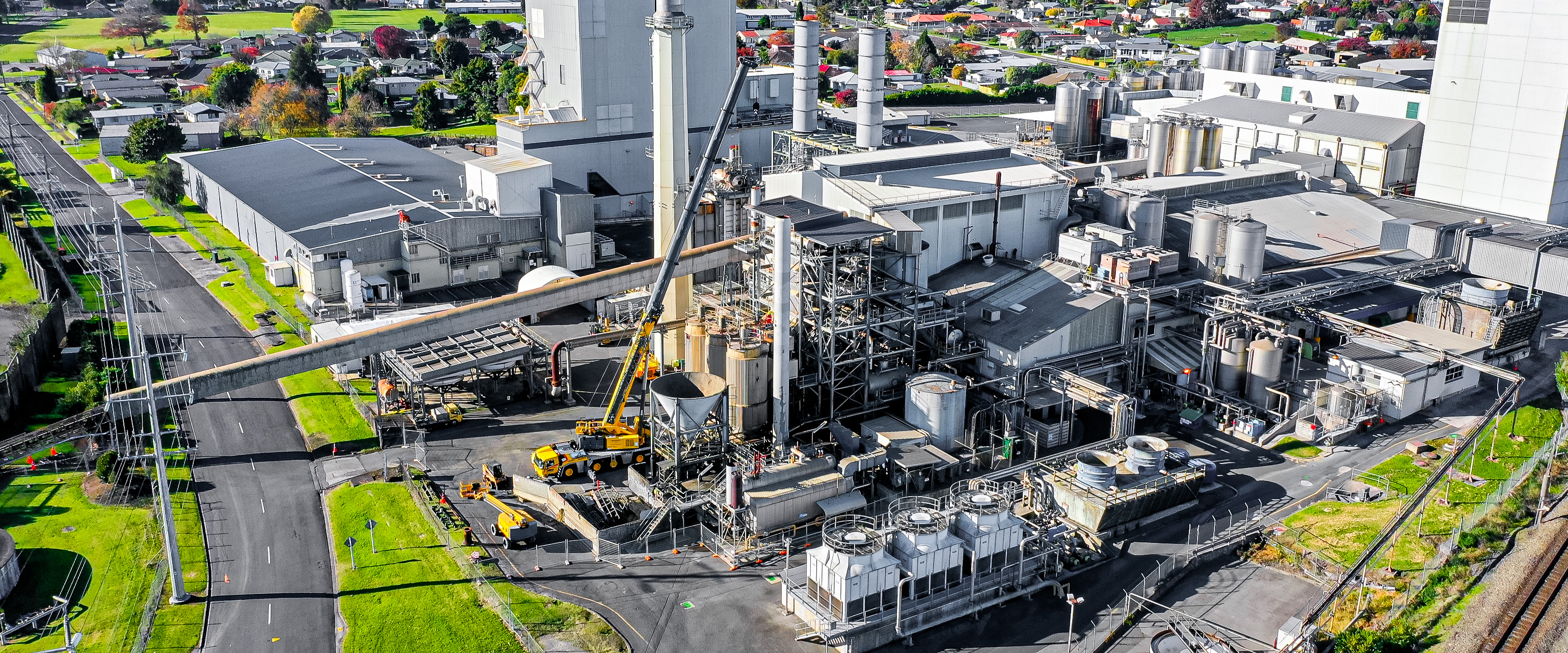 ---
THE NATURE OF THE INDUSTRY FOR WHICH WE WORK IS INHEReNTLY DIFFICULT AND COMES WITH SIGNIFICANT RISK - RISKS THAT MUST BE EFFECTIVELY IDENTIFIED AND CONTROLLED.

Providing onsite personnel and management with immediate response mechanisms such as support and administration allows for timely and efficent pro-active resource allocation should project conditions dictate.
Not afraid to have our systems scrutinised for best practice, Nikau engages external providers to not only audit its OHS/E systems annually, but also conduct spot OHS/E onsite assessments to ensure that theory has indeed been put into practice.
With senior management actively envolved within Industry at a Governance level, the company works with, not against, regulatory authorities for firm, sucessfuly implementation of OHS/E systems  measured against management set KPI's. Senior Management are often consulted at a Governance Level to provide practicable assistance and advice to Regulators and Legislators regarding the industry, and this information flows through to Nikau's personnel for continued improvement in it's own activities.
Although the company leads towards  having most works completed in-house, any sub-contracting of any works is conducted within strict OHS/E guidelines and requirements.